We have over 100 years of combined experience helping businesses just like yours with mission critical security and communication solutions.
Our executive leadership
Mike Fisher — Owner and President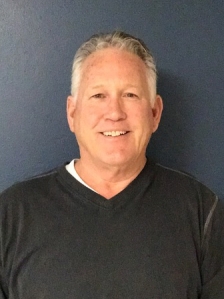 Justin Fisher — Operations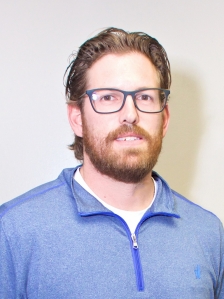 Hannah Dantzler — Accounts Administrator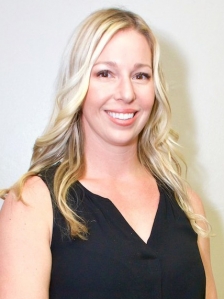 Our technical expertise
Since we have over 100 years of combined experience satisfying customers with our security and communications solutions, you can rely on us to do the same for you.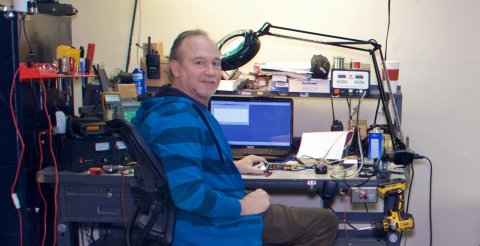 Our full range of products and services
We specialize in engineering security and communication solutions to protect you, your employees and your business. These solutions include...
Security cameras and systems (CCTV)
Access control systems
Two way radios
Call boxes
Wireless data
GPS fleet tracking
E-Log service
Installation, maintenance and service
What you should do now
If you would like exceptional service from an expert team who does it right the first time, then contact us for more information.