We have a reputation that extends beyond our technical expertise.  Our clients trust us because we are responsive to their needs 24 hours a day, 7 days a week.
Kenwood Nexedge Radios Keep Hotel and Gaming Operations Moving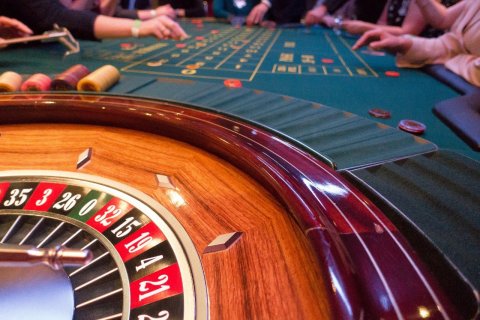 When a prominent casino and hotel expanded, its analog radio system could no longer support its need for robust communication and onsite support.
They chose Reidy, Rhodes, & Taylor to custom design a cost effective solution that would meet their needs now and into the future. We implemented a Kenwood NEXEDGE digital trunked system consisting of 10 channels and over 1200 two way radios. The solution allows their 40+ talk group to communicate efficiently while giving them the ability to expand their communication as their group grows.
Ready Mix Company Relies on Us to Stay Connected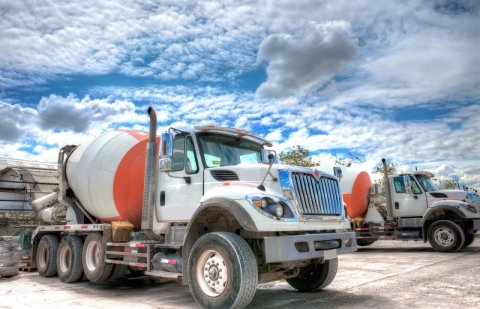 When faced with rapid expansion and a dire need to keep their teams connnected, a large concrete ready mix company came to Reidy, Rhodes & Taylor for a consultation.  
They have offices throughout Florida and needed an effective way to dispatch their trucks from a centralized location while conforming to DOT regulations.
We implemented Kenwood NEXEDGE radios on our fleet talk statewide system giving them reliable communications that allows them to easily dispatch their teams locally or statewide. 
Industrial Mill Trusts Us with Mission Critical CCTV Maintenance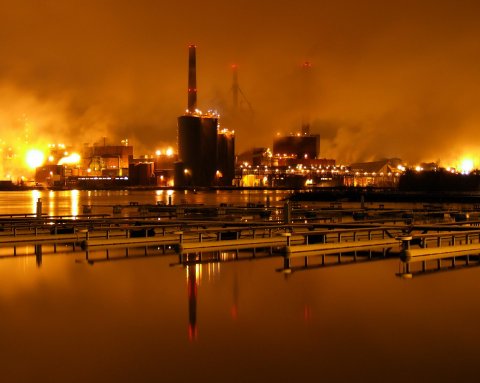 Like many businesses, an industrial mill needed an expansive solution to maintain safety and security at their facility... and they came to us.  
With over 200 cameras implemented, the security of this night and day industrial operation is well maintained by our technicians who also provide same day emergency support in mission critical areas.