We provide a full range of BDAs/Signal Boosters to ensure you experience seamless mobile communication wherever you are.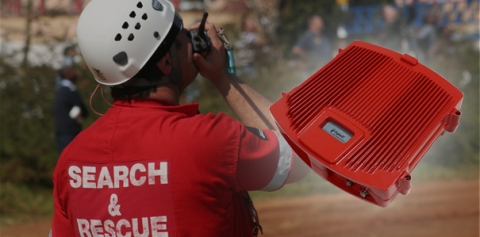 We offer BDA's for Cell Phone Coverage and Public Safety Communications.
BDAs or signal boosters ensure seamless mobile communication by amplifying the cellular signal in areas with a weak signal. With a signal booster, you can ensure that your business operates its mobile communication without weak or patchy cellular phone calls.
Further, BDAs can operate without Internet access.
We offer a selection of signal boosters from brands you can trust. Contact us to learn more. 
Installations + Service
Not only do we design BDA solutions to meet your needs, we also expertly install signal boosters so that you know it's done right the right first time.
We also take care of you in the days, months and years to come by providing mission critical repair and maintenance.
Learn more by visiting our Install + Maintain + Repair page.